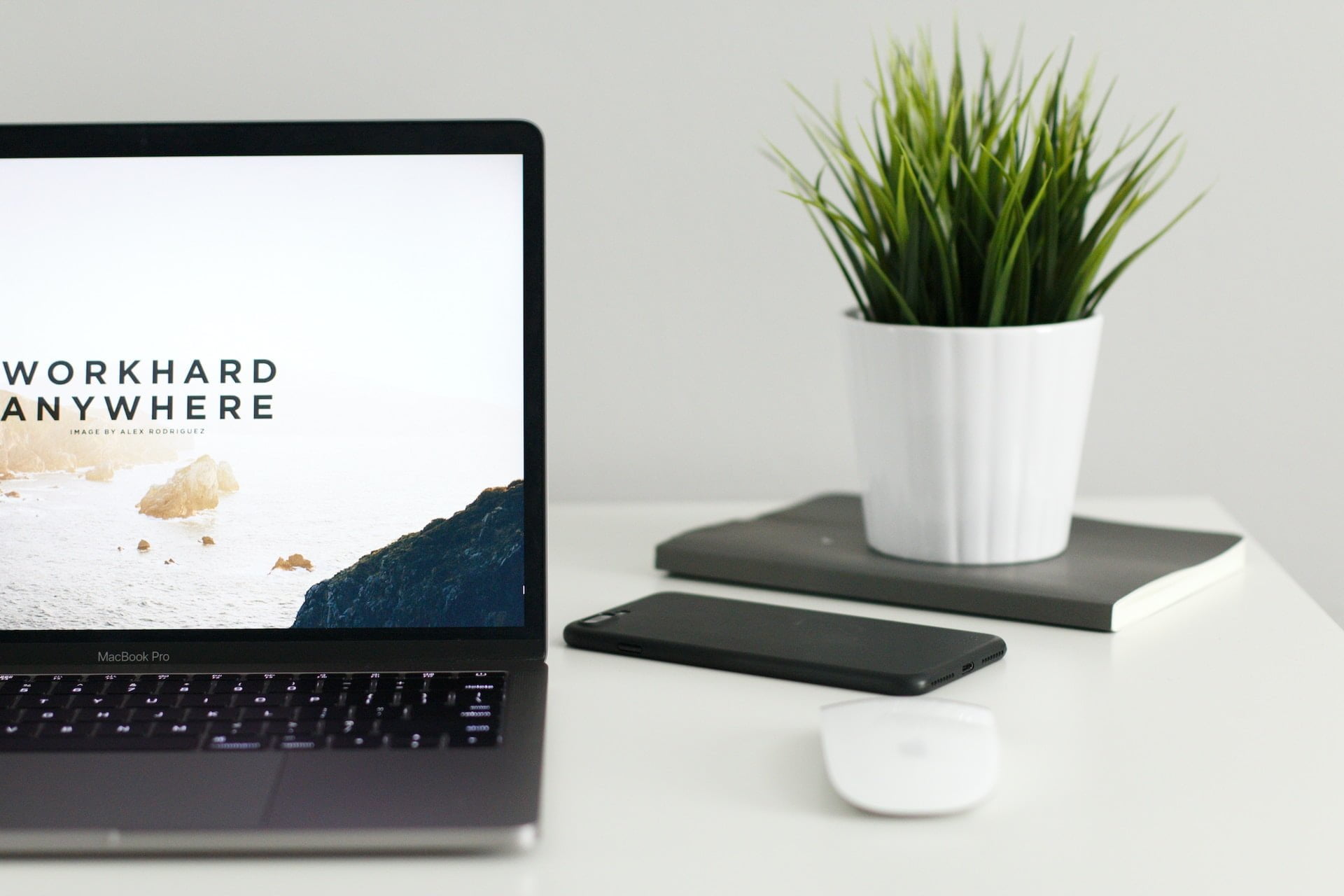 How to build a Professional Service based Website?
A reputable online presence for any organization in the modern digital era requires having a decent website. This is particularly true for businesses that provide expert services, like web design services. In addition to assisting in showcasing your experience and portfolio, a well-designed website may operate as a potent marketing tool to draw in and keep customers.
But creating a professional service-based website can be challenging, especially if you don't understand the fundamentals and best practices of web design. This thorough guide will bring you through the necessary steps to help you create a professional service-based website that represents the professionalism of your business, engages your visitors, and assists you in achieving your business goals.
Tips to Build a Professional Website Design
1. Determine your Website's Purpose and Goals
It's crucial to decide on your website's purpose and objectives before you begin building it. What do you hope to accomplish with your website? Do you want to offer your services directly to customers, create leads, or display your portfolio? You can build your website to accomplish these aims once you've determined the function and objectives of your website.
2. Choose a Professional and Reliable Web Hosting Provider
The effectiveness and dependability of your website can be substantially impacted by the calibre of your web hosting company. Therefore, it's crucial to pick a qualified and reputable web hosting company. There are many web hosting providers on the market, but it's important to pick one that suits the particular requirements of your website.
3. Select an Appropriate Website Builder
The best tools for creating professional service-based websites are website builders, especially if you lack a lot of technical knowledge. The website builder you use should be simple to use, adaptable, and equipped to handle your particular requirements. 
There are various website builders on the market, including WordPress, Squarespace, and Wix. It's crucial to select the one that best meets your demands because each has advantages and disadvantages.
4. Develop a Professional Website Design
Your website should portray the professionalism and authority of your company. It need to be user-friendly, aesthetically pleasing, and simple to browse. The layout of your website should match your branding and messaging. 
To assist you in creating a professional and eye-catching website design, think about working with an Indian web design business.
5. Optimize Your Website for Search Engines
For a website to appear higher on search engine results pages (SERPs), search engine optimization (SEO) is essential. To increase your website's visibility on search engines, you must optimize its content, architecture, and technical features. 
You must undertake in-depth keyword research, optimize your website's content, and make sure all technical parts are up to par if you want to make your website search engine friendly.
6. Include a Call-to-Action (CTA) on Every Page
A call-to-action (CTA) is a button or link that nudges site visitors to perform a certain activity, like register for a newsletter or book an appointment. 
For visitors to do the action you want them to, a CTA must be present on every page of your website. Make sure your CTA is easily accessible, sticks out visually, and is widely presented.
7. Make Your Website Mobile-Friendly
Making your website mobile-friendly is crucial because more and more people are accessing the internet through mobile devices. A website that is mobile-friendly is one that is designed to be viewed on devices with smaller screens, such smartphones and tablets. 
The user experience of your website can be enhanced, and search engine visibility can be raised by making your website mobile-friendly.
8. Test and Optimize Your Website
After developing your website for a professional service, it is crucial to test and improve it frequently. You can find any problems with your website's functionality, usability, or performance by conducting regular testing. 
You can utilise optimisation to raise your website's conversion rates, search engine exposure, and user experience. Utilise website analytics programmes like Google Analytics to monitor the effectiveness of your website and pinpoint its weak points.
It takes careful planning, close attention to detail, and constant optimisation to create a professional service-based website. You may build a website that represents your company's professionalism and credibility, engages your visitors, and aids you in achieving your business goals by using the advice provided in this article. 
It's important to choose a reputable and skilled web host, a suitable website builder, a professional website design, search engine optimisation, a call-to-action on every page, mobile friendliness, and ongoing testing and optimisation of your website. 
By doing this, you may create a well-designed service-based website that stands out in the crowded digital market of today.