Why our tried-and-true formula is right for you.
OUR UNIQUENESS
We take a "non-agency" approach to deliver exceptional digital & design works utilising the expertise of our hyper-creative freelance designers, coders, and marketers. With our talented community that loves to collaborate, we transform your great ideas into reality you can't get anywhere else.
A first-of-its-kind digital marketing house all set to connect brands and talents to create magic.
Quality
Our freelance talents buckled up to explore new trends and aspects that will help us achieve new milestones.
Turnaround time
We believe in promoting a fresh and realistic approach that encourages us to determine productive outcomes.
Creativity
We bring innovative concepts into unique and tangible realities that that set your brand apart in the market
It's the style we represent
OUR APPROACH
If everyone else is doing regular, why would you? So, we approach things differently. We combine the strength of our talents and reach a larger set of brands with creative and agile thinking.
Stuff we are truly
good at
We want to hear
from you.
Powering community through passion
Powering community through passion
Special offers for the brands with the sustainability projects and campaigns.
New companies those who need a price break for the first year.
For marginalised communities to learn digital marketing skills.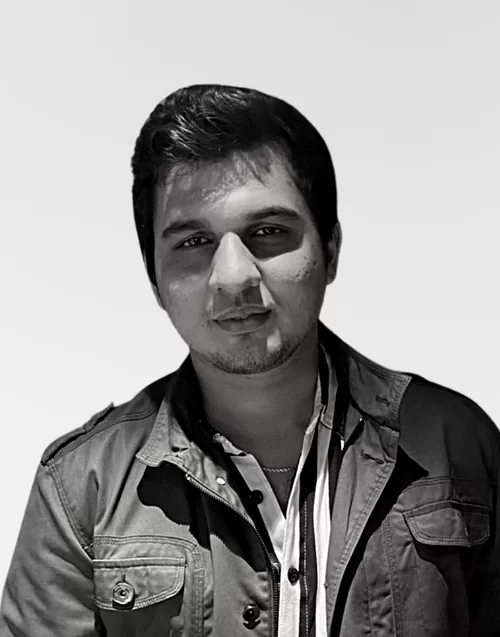 Aash Jain
GROWTH DIRECTOR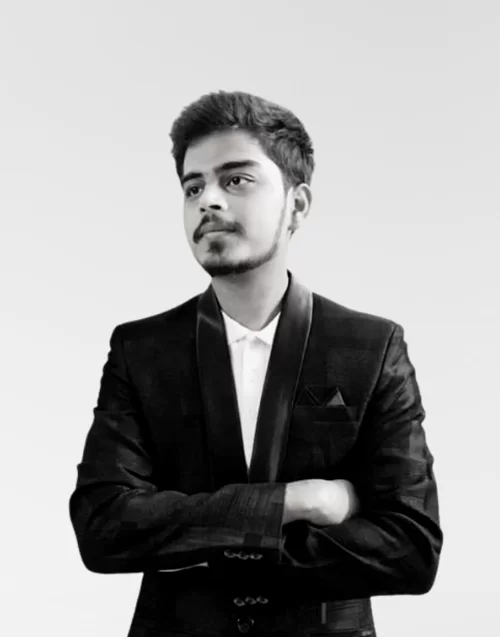 Kaustubh Latake
COMMUNICATION DIRECTOR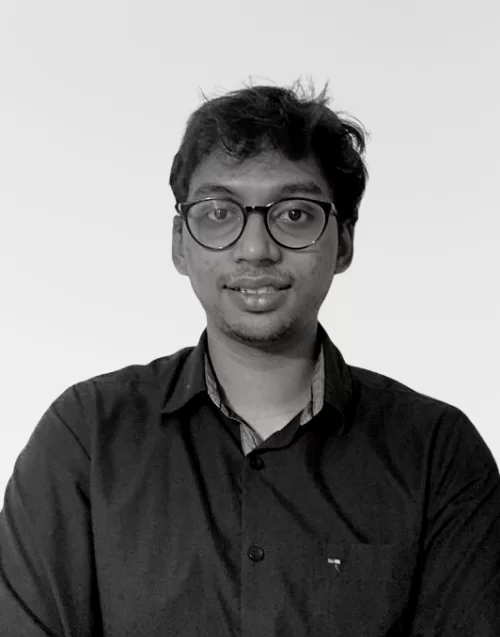 Pratik Poshe
DESIGN DIRECTOR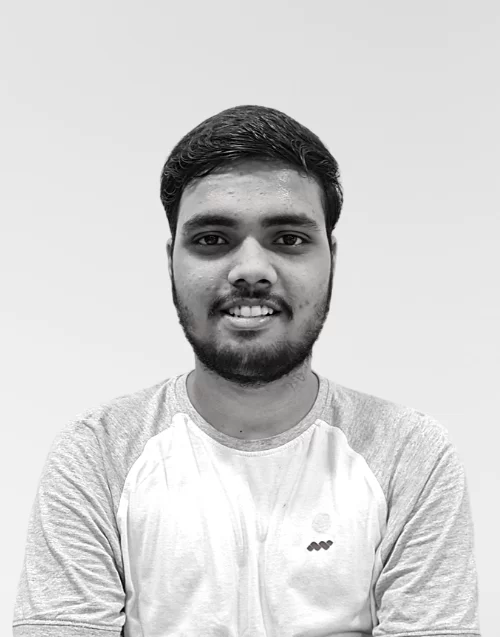 Raj Mehta
MARKETING DIRECTOR
Partners we have made while working together