We build something exceptional that helps our customers succeed. Our Talents bring passion to every project we do. We are always looking for Talents who are allergic to poor creativity and quality.
Pro vetting process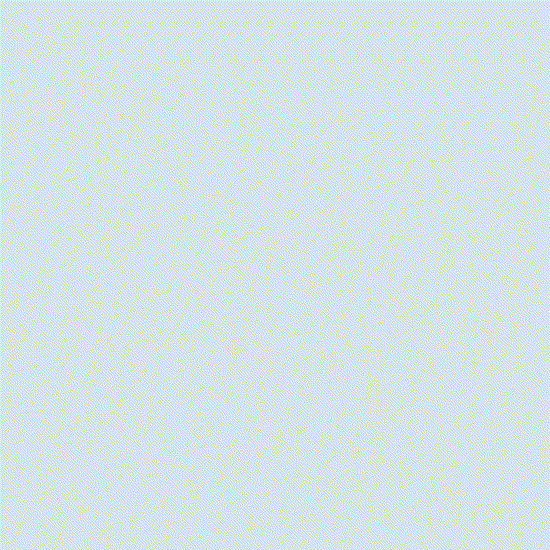 Focus on Growth.
You've our Support.
We're out to prove the power of creativity. Build your brand, connect with people, and learn as you go—all at one smart place. Ideas are our business, laser-focused approach is our secret weapon.
Learn about our Pro Vetting process and how it aligns with our remote culture. How each of us at City & Talent provides delight at every touchpoint and builds an exclusive customer experience.
Say Hello
We regularly receive an overwhelming amount of requests from Talents, which we study through our prism of creativity, passion, and what they require to take that passion forward. 
Tech Screen
We get a video call with the shortlisted Talents to dive into more to know them and see how quickly they can take this journey forward to learn to be a great addition to the team. At times, we involve them in a small project to check their creativity and commitment. 
References
We always like to chat with the three references they provide us. Preferably, at least two should be their previous managers, teachers, or mentors.
Final Chat
A final call with them to go over fun things like the benefits, workshops, learning opportunities, and remuneration for the projects they work with us.
Join The Tribe
We make a roadmap for their journey with us (minimum 06 months, wherein we help them excel their skills, live working with clients, and even help find a job).
We are building an environment where brands and talents are genuinely wanting to be a part.
We bring together more than 50 professionals who share our vision combined with innovation and creativity. We believe that the more perspectives we introduce, the better we can engage a global community of customers and talents.