We practice business as a force for good and create a future of the inclusive economy with better career opportunities for Talents.
PRO BONO
Giving back to the community is our motto, and we take our responsibility towards both brand and talents seriously. We leverage our work to support the best interests of the people and the planet. We're committed to nurturing a progressive business landscape in the place we call home, which provides more productive jobs for all.
BUILDING A MOVEMENT
You belong here.
We're #OneTeam creating solutions together.
We are here to make a real impact in the marketing world with our Talents. And the best part? We love doing it!
Helping Talents to earn more
We are an ecosystem of digital services for designers, developers, and marketers. It means we spend most of our time building the highest quality talent pool by providing them mentorship, workshops, learning, real-time work experience and earnings.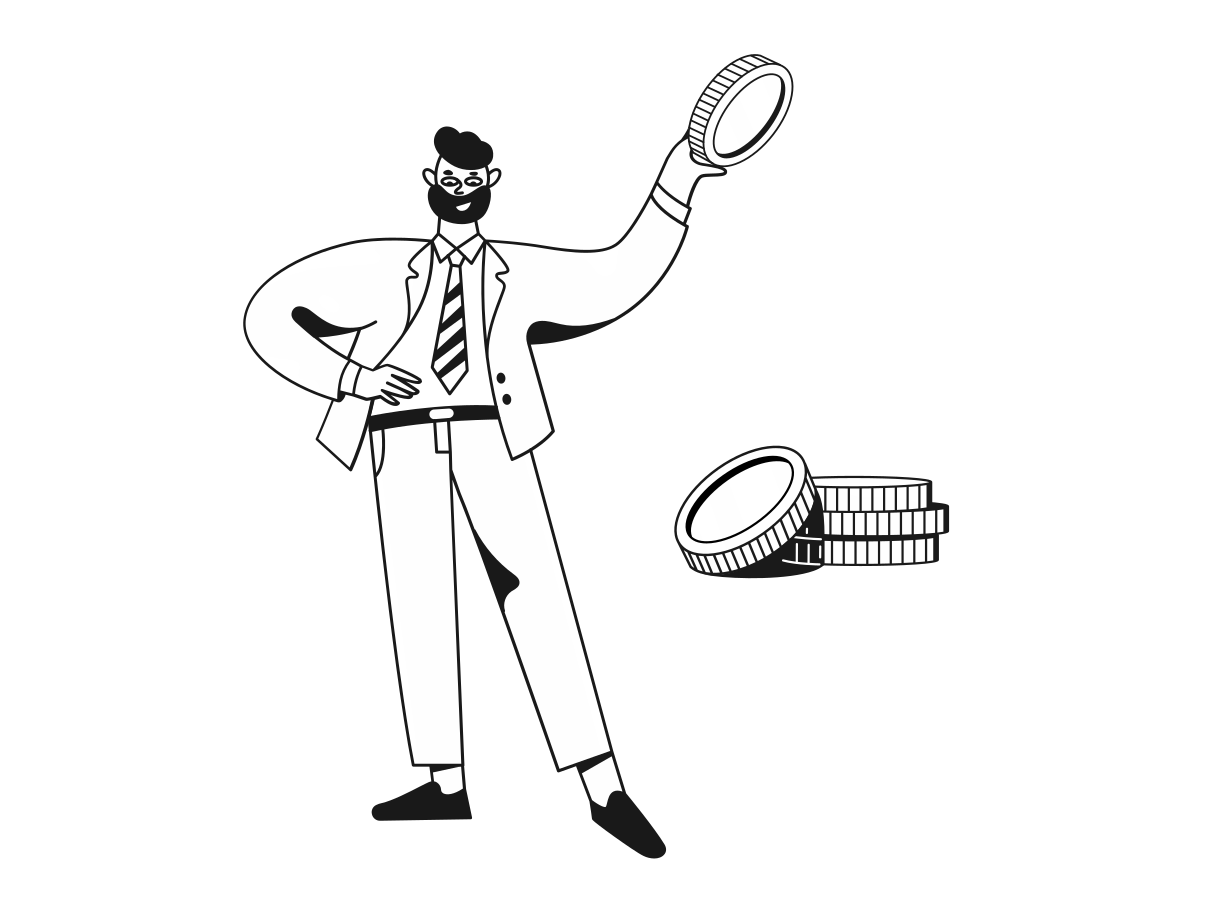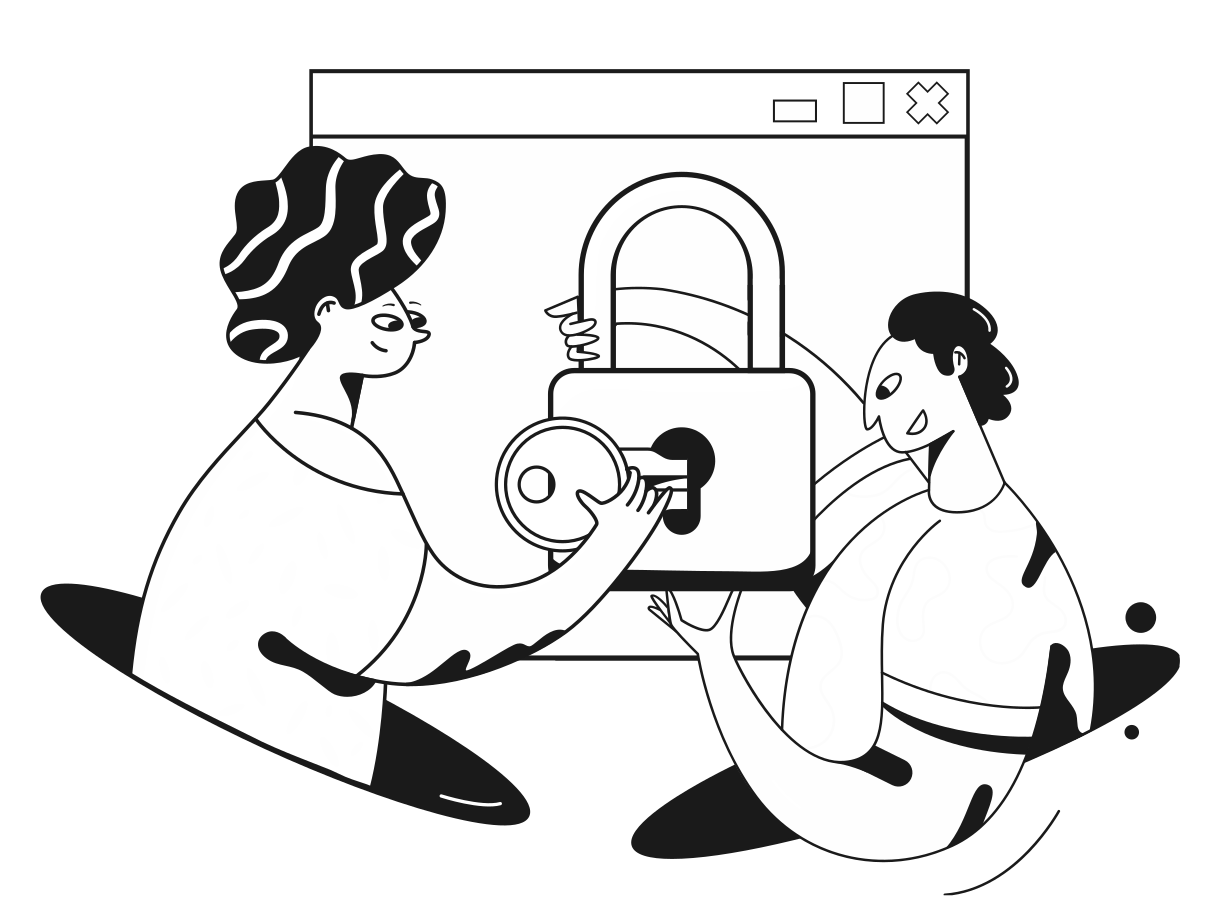 Supporting women to restart their aspirations
Work from anywhere (WFA) has been a meaningful initiative for our talents, especially women. It allows homemakers and other talented women to continue their contribution to their home, society, and career altogether.
Work opportunities in your hometown
Being closer to the family has become quintessential these times. While it improves your overall happiness, it also helps you deliver the best results. We are trying to help talents deal with migration issues and other restrictions to secure regular work while remaining in their hometowns.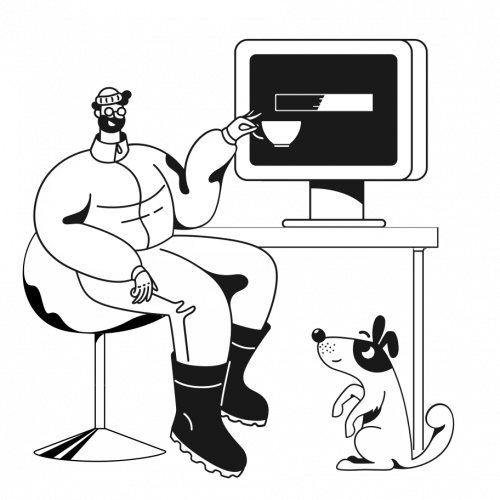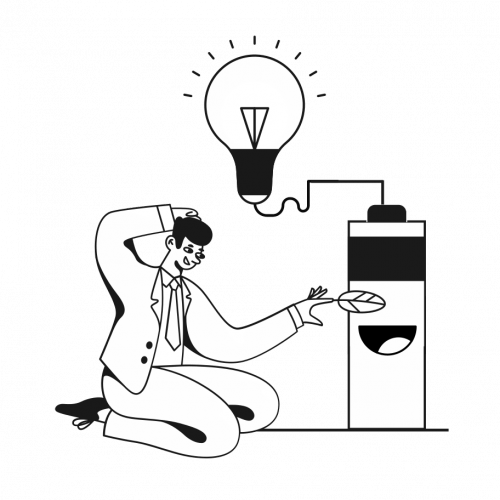 Powering local businesses
We care about helping the local economy, small enterprises and start-ups. We commit to serve at least 40% of local and independent clients. Our work distribution also comprises about 40% of work to talents from small towns.
Hola! Pro-Bono Happy Hour's here...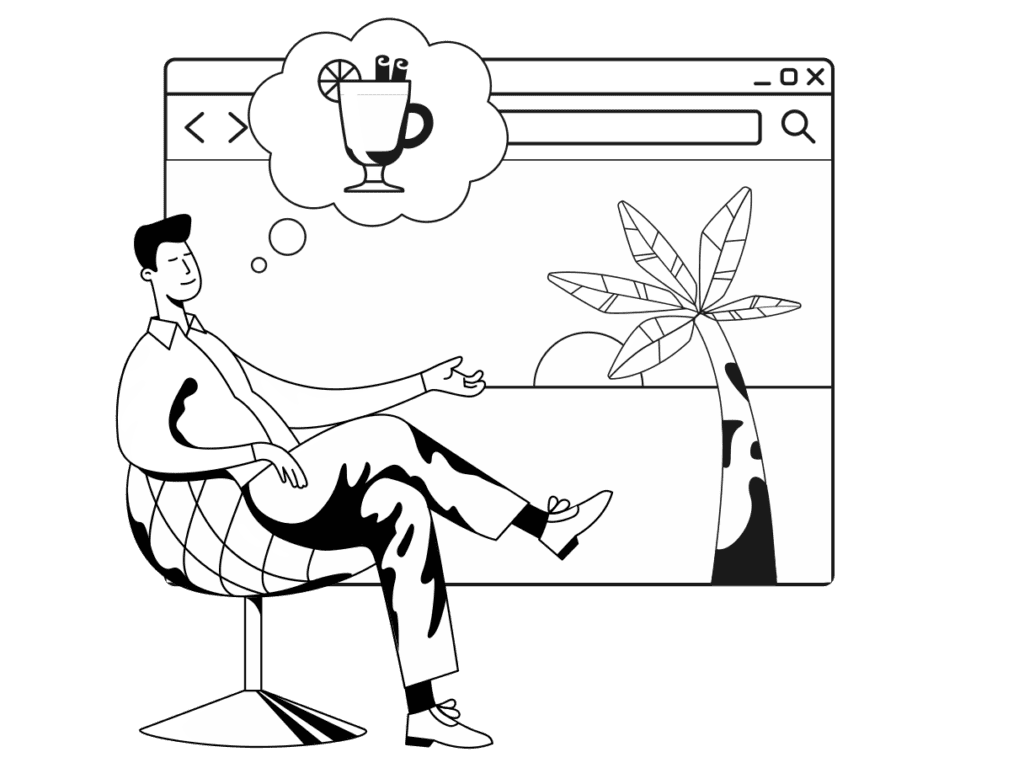 The future we choose
We've learned that making change for good isn't about being perfect or doing everything at once; it's simply about taking lots of small steps in the right direction. As a result, City &Talent drives its business from a key set of values, focuses on benefiting stakeholders and stockholders, and inspiring community collaboration.