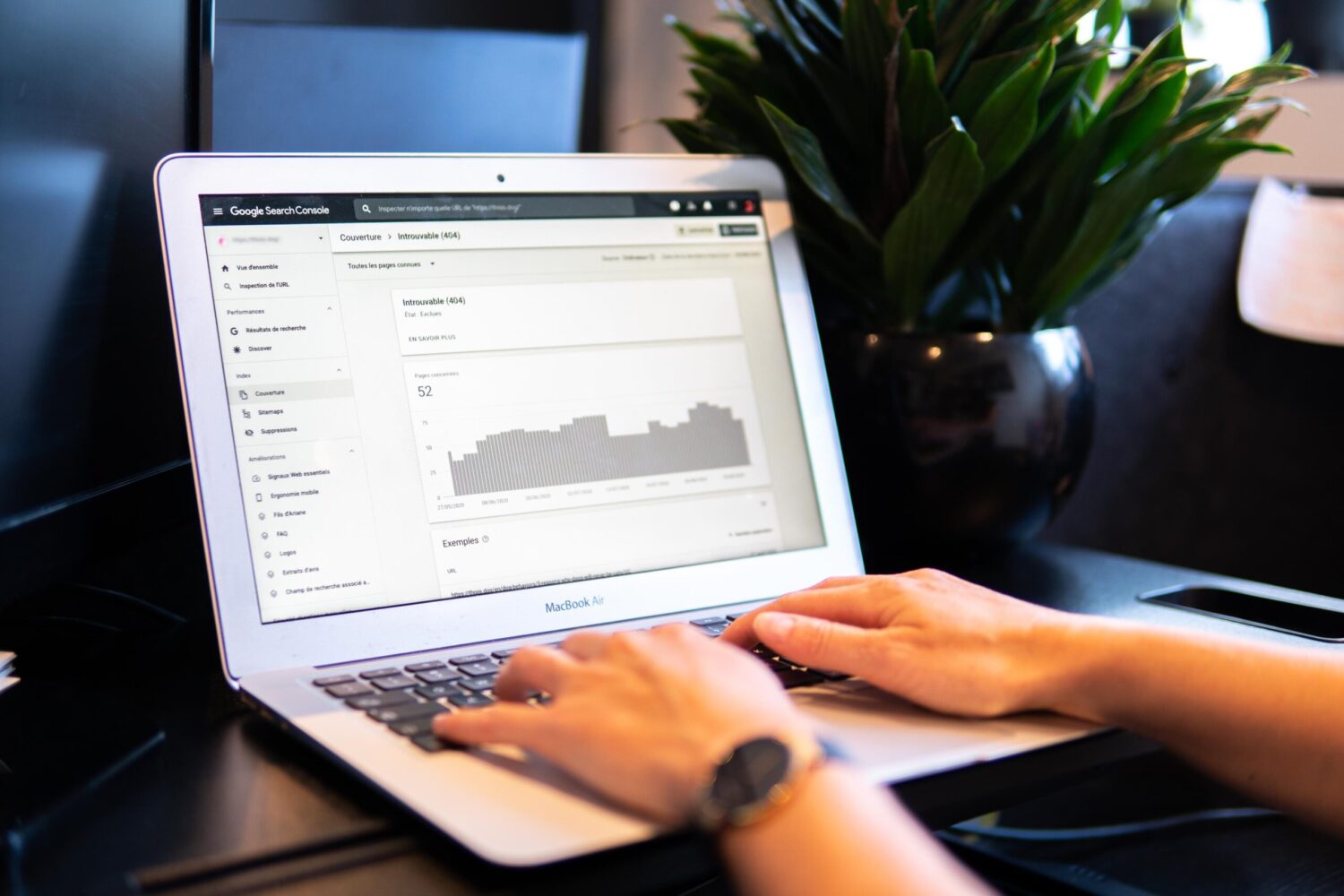 10 SEO Trends that every business should know in 2021
Search engine algorithms have constantly been evolving, and for a business to have a solid digital presence in the current competing environment is crucial. They need to stay updated with the latest trends and algorithms of massive Search Engines like Google, Bing, etc. When it comes to SEO, the first thing that comes to everyone's thought is Keyword rich blogs on Google Rankings. But there are many other options or types of SEO that have evolved with time in recent years. Below, I will cover such SEO features which are crucial in 2021.
Usually, businesses believe that if they do SEO of any content, the SEO applies on both desktop and mobile, but wait, that's not true. If you do general SEO, it will just rank the content on the Desktop Version of the content and ranks behind on Mobile Version.
The technology is moving from text-based to voice-based searches. Adapting the habit of analyzing what the user says while performing a voice-based search and generating keywords accordingly would help you achieve greater rankings on Voice-Based Searches over time.
Zero-Click Searches are Google results that show the answers directly to the users from the top websites on the Google search results page. Here, the user does not have to click on the website to get the answers and directly find them on the main search results page.
In the pandemic age, people are more likely to watch the content and grasp information than just reading the text. In this process, the images and video animations play a vital role to make a lasting impression. Using proper keywords to voice is the best thing your video will thank you for. So, don't forget to do your video SEO
5. E-Commerce SEO Content
The pandemic has given a boost to online shopping, and the sellers are head over heels on bringing their business online to increase their sales. Apart from standard branding and promotions, an E-Commerce SEO with buyer-centric keywords will give your business more reach and increased sales.
Intent content involves intelligent research of keywords for your content and excluding incomplete information in your post. Rather than focusing more on your competitors' keywords, research what keywords your audience uses to avail greater reach and engagement.
7. Core technical aspects
No matter how good your on-page and off-page SEO is, it will go in vain if your website is not user-friendly, scores low on responsiveness, poor quality images, or takes too much time to load. Before proceeding with the SEO aspects, make sure your technical audit of the website is conducted and approves these standards.
8. Staying updated with the latest trends and algorithms
Updating your website and your content over time by keeping the latest SEO algorithms and trends in mind will help you stay on the top in any change in the algorithm of the Search Engines. Timely checking and understanding these algorithms and adapting them is the best practice one should do.
People and Search Engines always prefer the quality of content over the quantity of the content. Always try to keep the content on-point, easy to read, simple language, and avoid wordy content. It helps you readily attract more users and allow search engines to show your content as the most relevant one.
Right from the age of keyword stuffing to relevant and unique keywords, High-Quality backlinks have always been the top priority of any business to grow and gain more users. The more quality backlinks you get, the more Search Engine recognizes you as a genuine and authentic content creator.
Always remember growing is a slow process, and doing SEO adds a bit to it. Never attempt to try growing using the Black hat or Grey Hat SEO techniques. It will lead you nowhere, and instead, it may drop your ranking drastically. Your site can even face a ban from indexing and displaying on the internet in the worst situation. So, choose your path carefully.